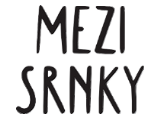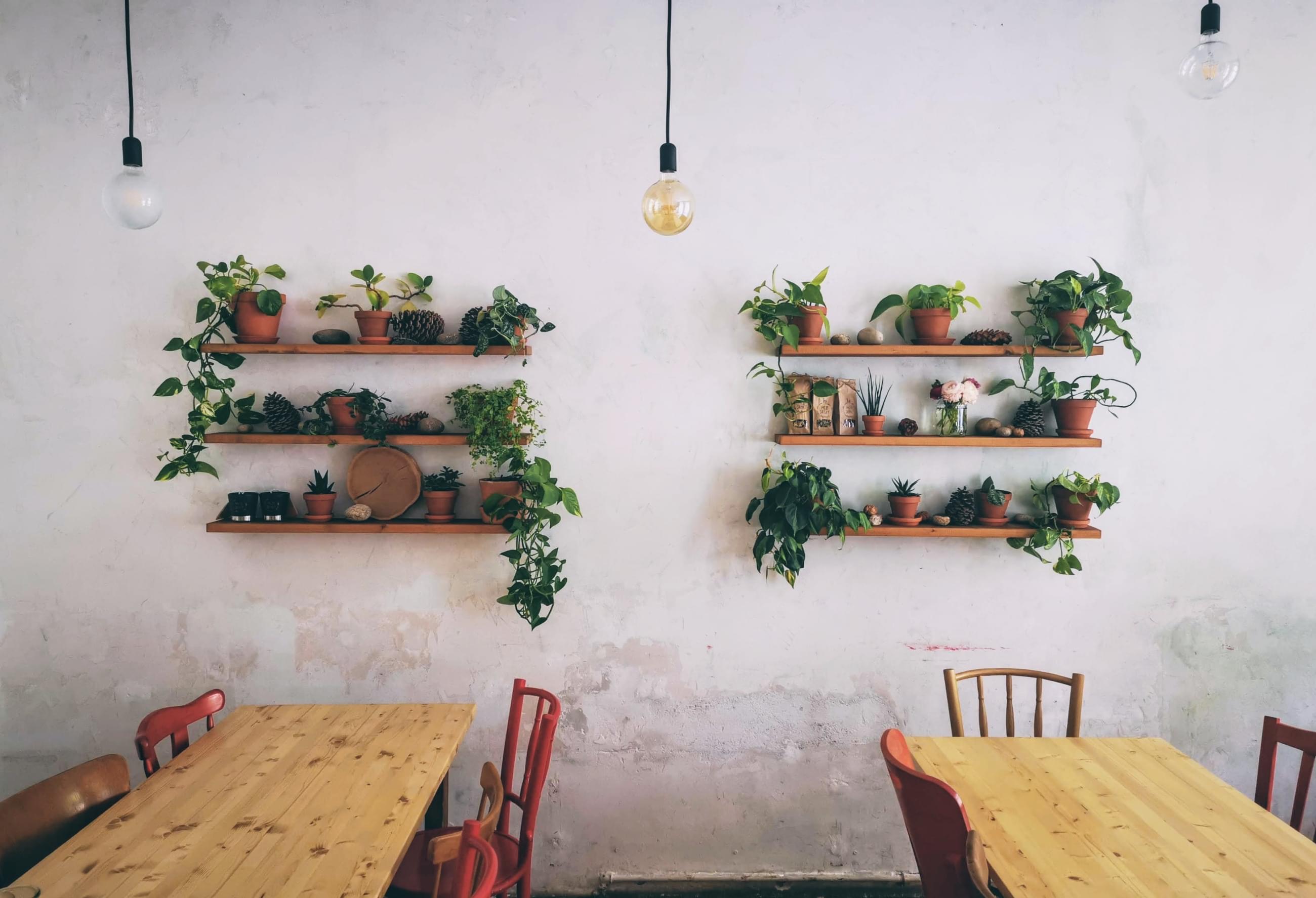 We carefully select all goods from the best suppliers:
Eggs from Mr Dvorak from Zlatníky
These eggs are from free range hens which are raised by Mr Dvorak so the hens are never stressed from being transported. The hens have freedom of movement and are fed with a special homemade mix, without chemical additives and with freshly cut grass and hay. The egg yolks are dark thanks to natural paprika extract which is full of antioxidants and has a positive effect on the health of the hens, and of course you too. The farm has a small, limited production which helps to achieve the highest standards and an individual relationship with the animals. Your breakfast eggs are never older then 7 days.
Bread from the bakery in Lučany
Bread full of nuts from a small family bakery with more than 20 years of tradition. Carefully prepared and traditionally baked bread from a small mountain village in north Czech
Limonade syrup from Mr Vladimir from south Czech
Homemade syrups prepared from non-chemically treated and handpicked fruit, mainly organic quality and with sugar just from Czech sugar producers. Without any chemical additives, aromas or preservatives.
Tea from Tea Mountain
A tea importer which has no competition in the Czech tea region. The firm Tea Mountain brings in teas of the highest quality, which are very carefully selected by themselves from tea plantations.
Wine from Krásná Hora
The small family vineyard from north Moravia grow organically on 5 hectares. Their target is not to have their harvest the biggest but the healthiest. Grapes are collected by hand and stored in open boxes, and their journey to production is very short with careful and minimum handling. Thanks to barrels, yeast and healthy grapes, the quantity of sulphur in wines is reduced and their character is more natural and harmonic.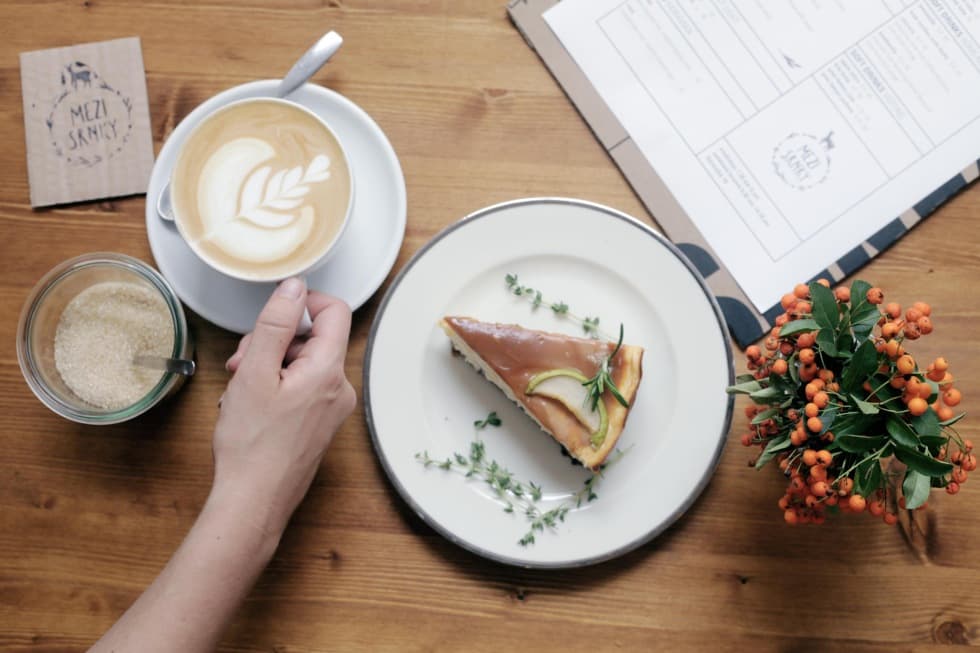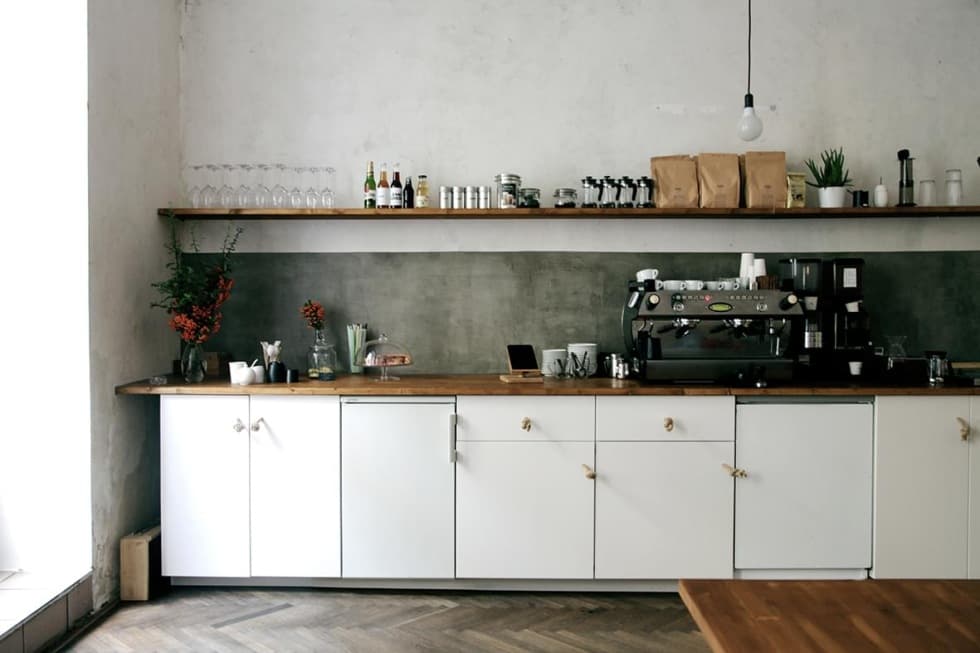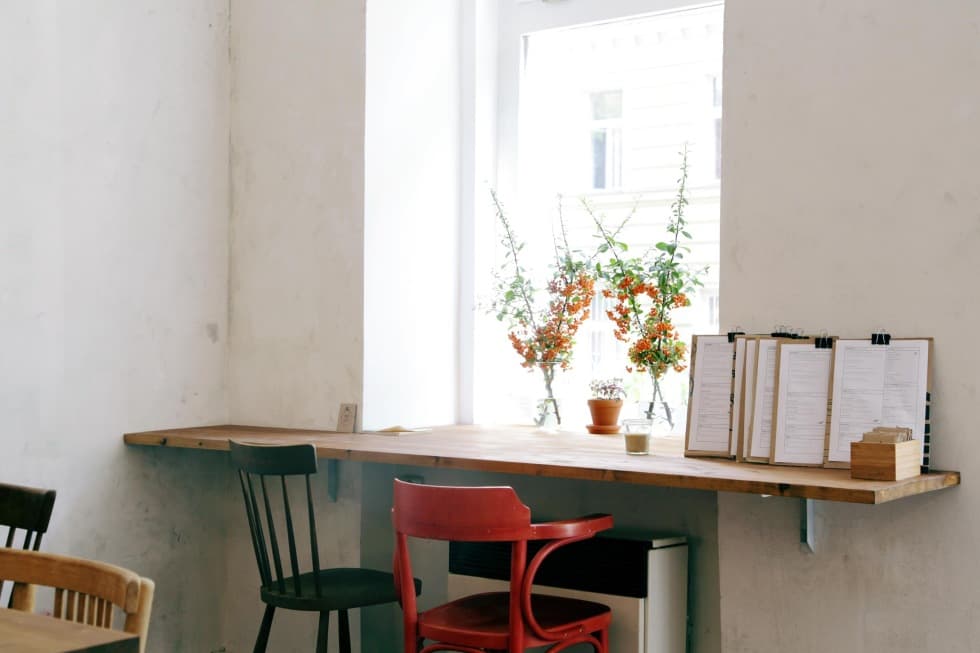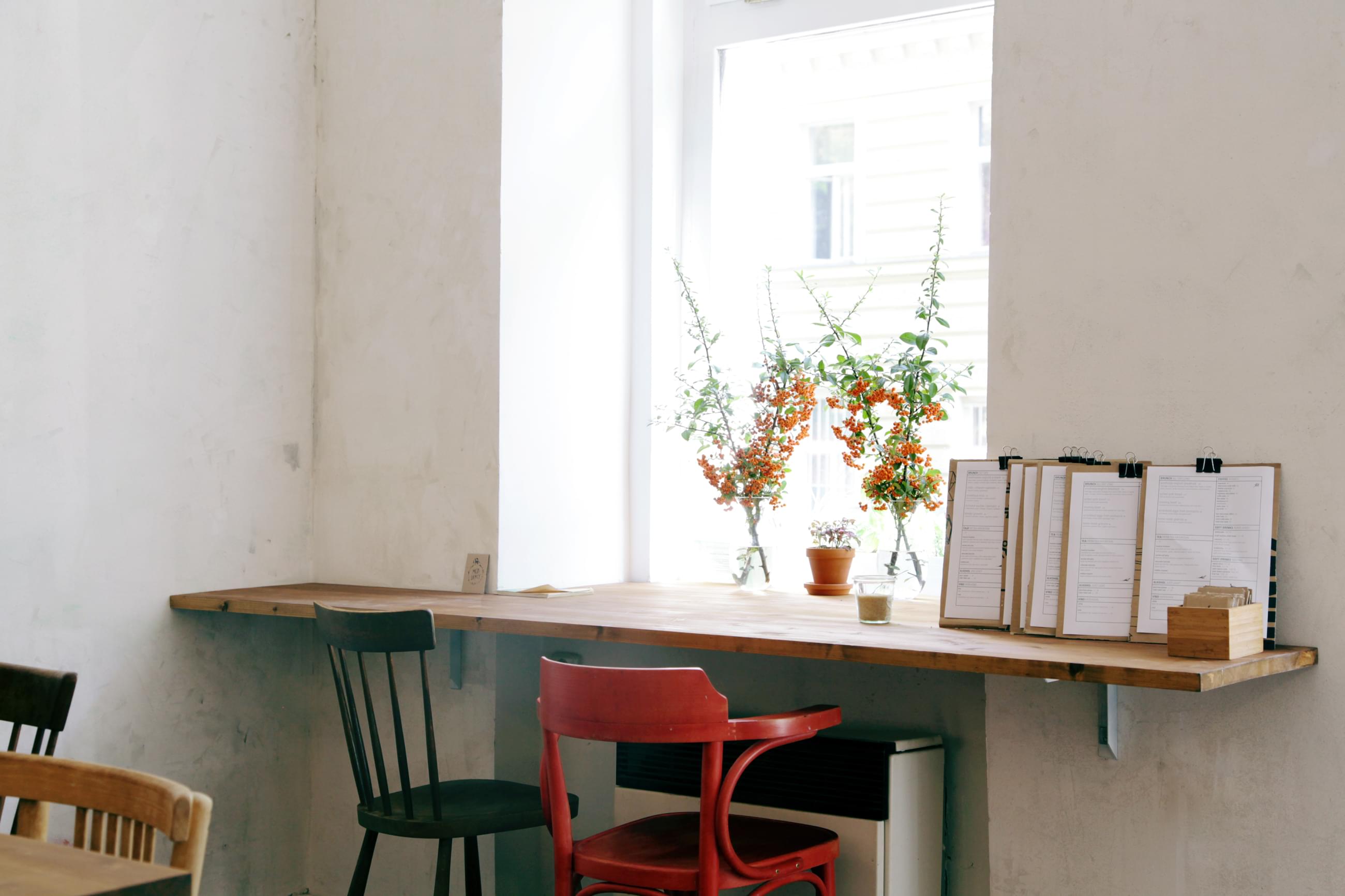 address
Sázavská 720/19, 120 00 Praha 2
contact
+420 732 238 833
mezisrnky@gmail.cz
opening hours
monday to friday 8 am – 4 pm
weekend and holidays: 9 am – 4 pm
reservations only monday to friday, not on weekends