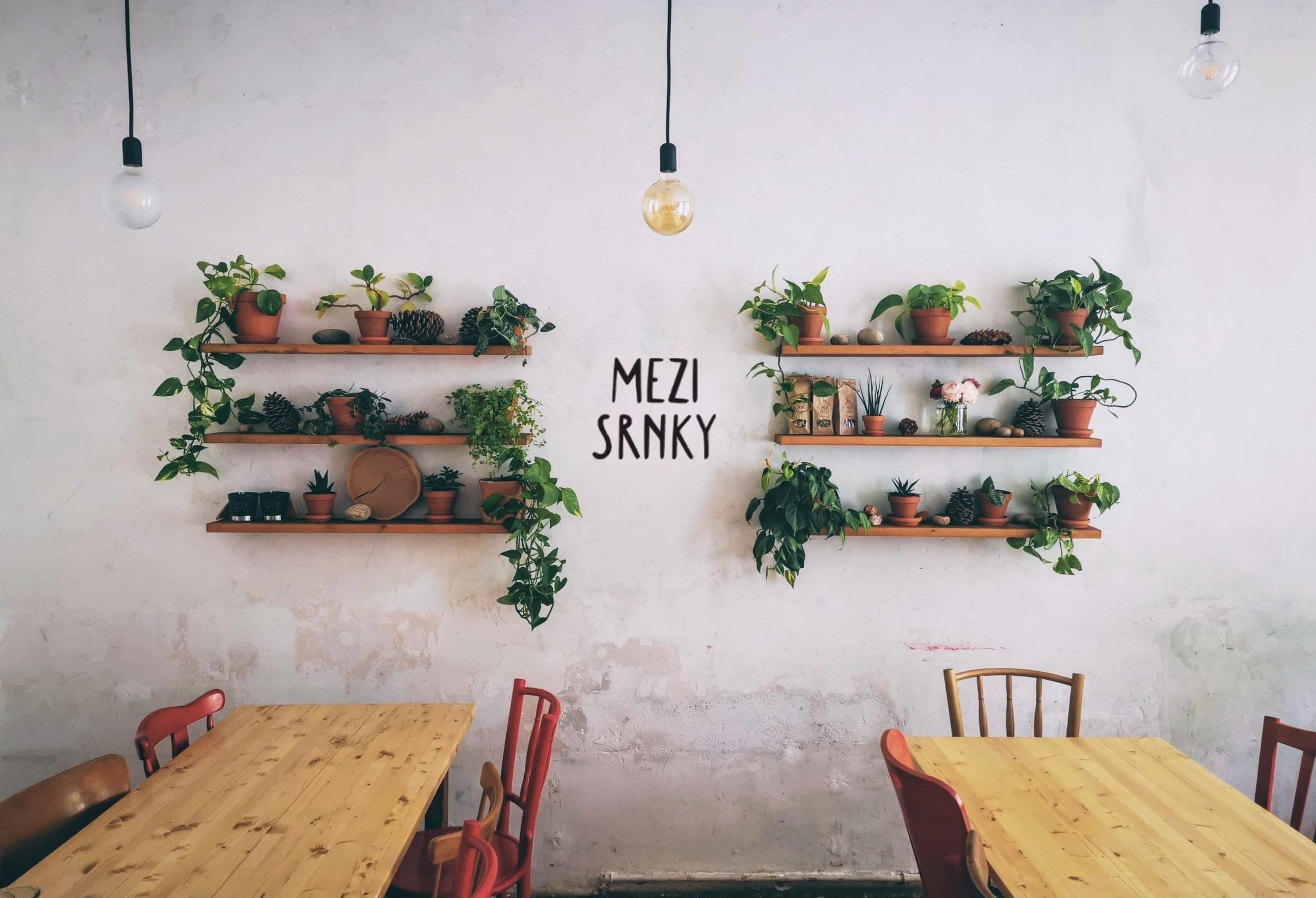 Selected cakes and pies can be made in a gluten-free version for an additional 80 CZK.
All cakes have a diameter of 24 cm. Orders at least 48 hours before collection.
We carefully select all goods from the best suppliers:
Eggs from Mr Dvorak from Zlatníky
These eggs are from free range hens which are raised by Mr Dvorak so the hens are never stressed from being transported. The hens have freedom of movement and are fed with a special homemade mix, without chemical additives and with freshly cut grass and hay. The egg yolks are dark thanks to natural paprika extract which is full of antioxidants and has a positive effect on the health of the hens, and of course you too. The farm has a small, limited production which helps to achieve the highest standards and an individual relationship with the animals. Your breakfast eggs are never older then 7 days.
Bread from the bakery in Lučany
Seed bread with nuts from a small family bakery with more than 20 years of tradition. Carefully prepared and traditionally baked bread from a small mountain village in northern Bohemia. We use this bread for our sandwiches or you can enjoy it with butter together with eggs, which our kitchen will prepare for you. If you are interested, you can also buy the whole loaf at home.
Tea from Tea Mountain
A tea importer which has no competition in the Czech Republic. The firm Tea Mountain imports teas of the highest quality from all over the world, which they carefully select in tea gardens and from farmers they know personally. They place great emphasis on teas grown in their natural way, ie from gardens in a clean environment, where as little agricultural chemistry is used as possible, they prefer teas grown without the use of artificial fertilizers and pesticides. You can also find top teas from tea competitions from around the world.
Wine from Krásná Hora
The small family vineyard from north Moravia grow organically on 5 hectares. Their target is not to have their harvest the biggest but the healthiest. Grapes are collected by hand and stored in open boxes, and their journey to production is very short with careful and minimum handling. Thanks to barrels, yeast and healthy grapes, the quantity of sulphur in wines is reduced and their character is more natural and harmonic.
Sprouts from Prague Microgreens
According to a study by the University of Maryland, microgreens contain many times more nutrients than adult plants. The moment the seed transforms into a new plant, the shoots become a huge storehouse of vitamins, minerals, proteins and enzymes that the plant needs for its growth. And you can use all these nutrients to your advantage. For its complex taste profiles and textural contrasts, a few pieces of this delicacy are enough to transfer your meals to completely new dimensions of culinary delights.
Almond milk from Optimistic (Non-milk)
They make non dairy drinks and desserts from nuts and cereals so that you can easily forget about their animal predecessors. Their products contain a large proportion of the main ingredient and are sweetened only with fruit sugar. You will not find any unnecessary things in them, but full of quality ingredients. With us, you can try almond milk, from which we will prepare your favorite coffee or, for example, hot chocolate or chai latte.
Oat milk od Minor Figures
The oat milk from Minor Figures was specially designed for use in coffee beverages. The consistency and taste of Oat milk do not overlap with the delicate properties of coffee. Instead, it addresses the exciting, unique flavors of coffee and allows them to develop fully. Suitable for vegetarians and vegans, without added sugar, stabilizers or preservatives.
AJEM caramel
The couple decided to start a new project during the crisis. They didn't like that the world around us had stopped, so they started a new brand of divine caramels called AJEM. The caramels originate from the Kokořín region, where AJEM has a factory and where it creates everything. Try are trying to produce everything in the purest possible form and not replace anything with artificial ingredients. You can buy from us in several usual and unusual flavors, including a vegan variant for people intolerant to lactose.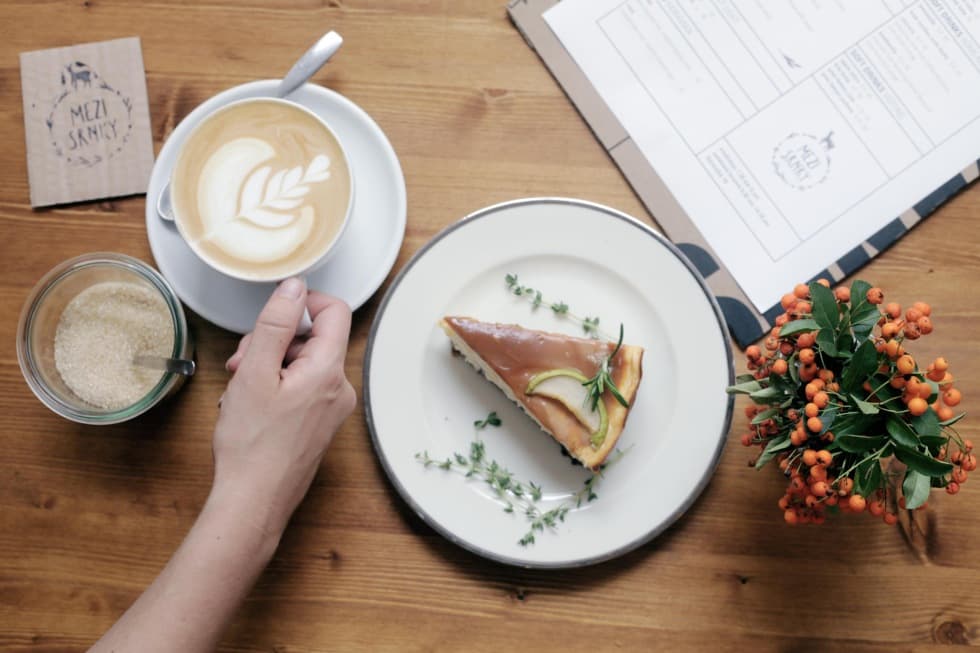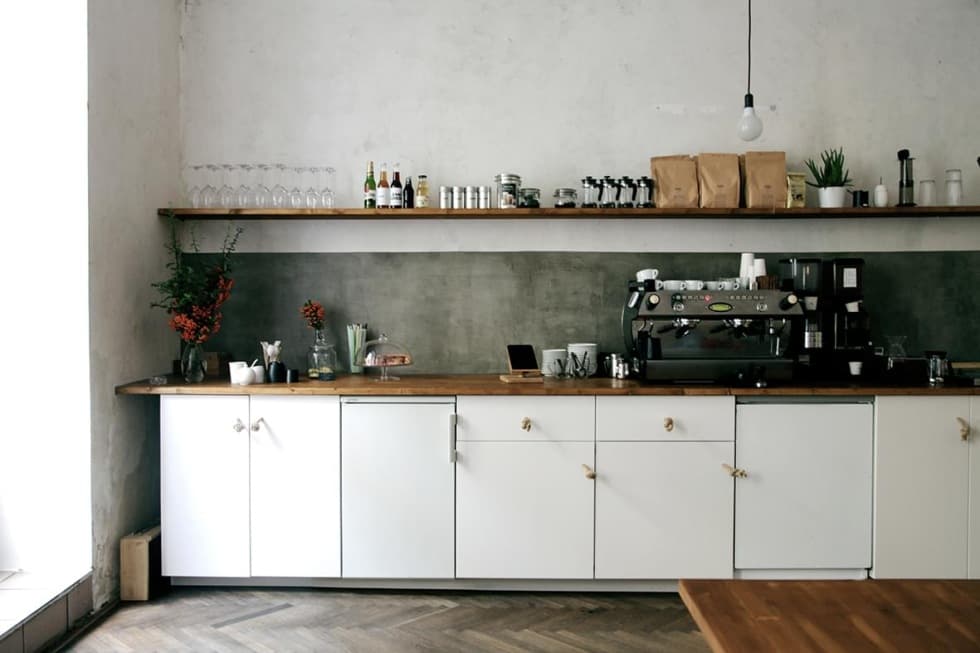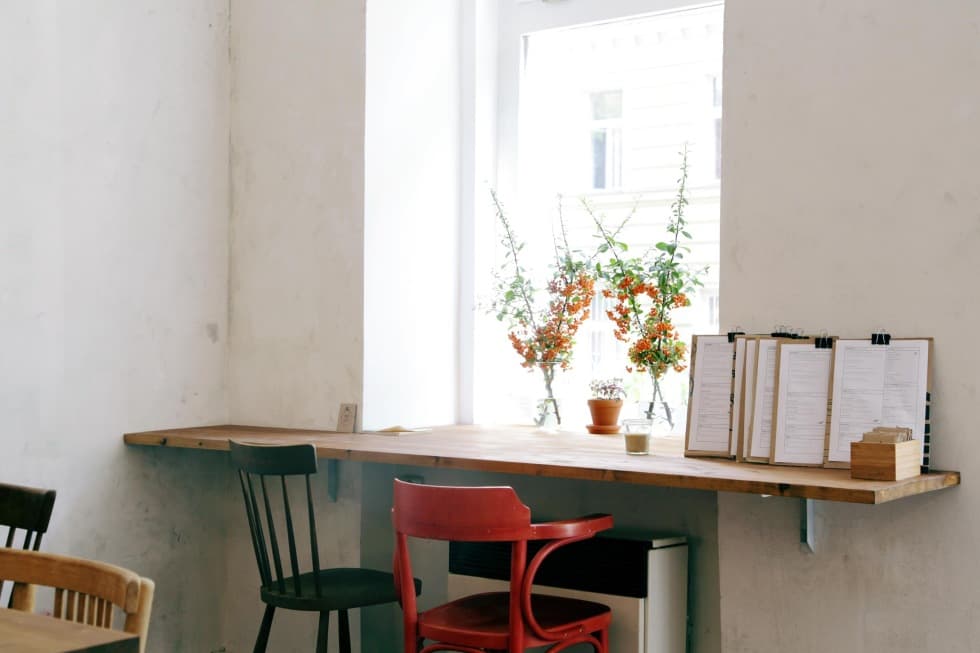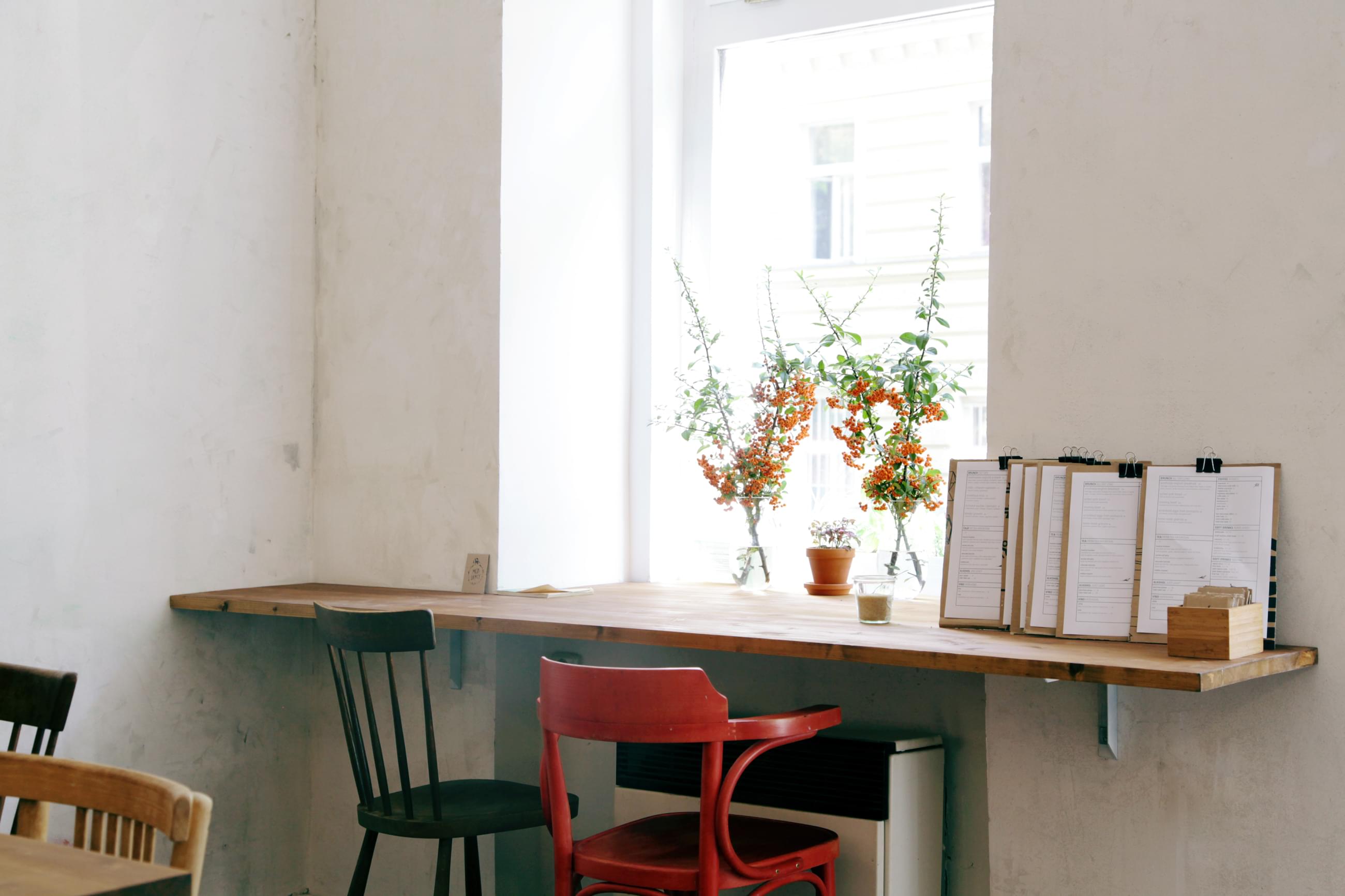 address
Sázavská 720/19, 120 00 Praha 2
contact
+420 732 238 833
mezisrnky@gmail.cz
opening hours
monday to friday 7:30 am – 5 pm
weekend and holidays: 9 am – 4 pm
reservations only monday to friday, not on weekends